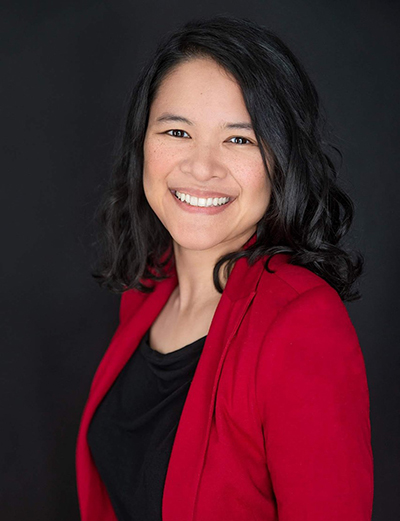 County Executive
Johanna Contreras
Welcome to the home page of the Ulster County Executive. This is your government and I want to make it accessible to you. The passage of the Charter by the people of Ulster County created the elected office of County Executive, a post with the responsibility and authority to lead our government.
As County Executive, I will deliver a county government that is lean, effective, smart, and fully accountable to the people. I will continue to provide a single, strong clear voice that represents your interests across all levels of government. I will continue to reach out to businesses and help them grow. I will continue to work to protect our County taxpayers, while striving to provide the exceptional level of services that our residents expect and deserve.
---
2022 Ulster County State of the County Address from Ulster County Executive on Vimeo.